We have exciting news regarding advancing our mission to bring fintech to credit unions. Curql Fund II is open for business! Just like our innovative Curql Fund I, this new fund will continue to focus on diverse offerings and strategic investment opportunities for credit unions in the fintech space.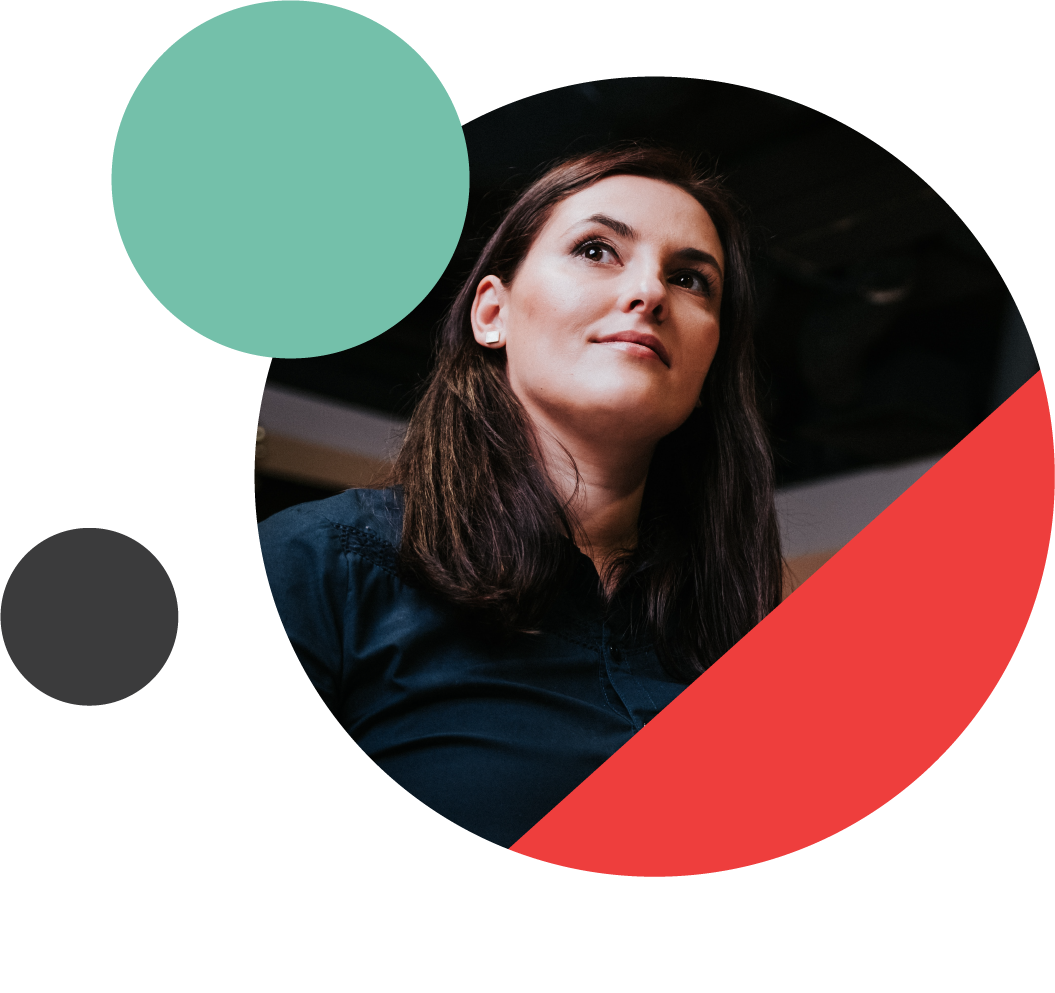 Why Invest in
Curql Fund II
Curql stands out as the only CUSO strategic investment fund supported solely by credit unions and credit union industry partners.

Curql has a dual mandate to invest in fintech strategic for credit unions that also provide reasonable expectations for return on investment.

Curql diversifies risk for credit union strategic investment and fintech partnerships by collaborating with a diverse ecosystem of fintech founders.
The Curql family of funds is the largest commitment of capital by credit unions in the history of the credit union movement in the United States.

Curql is at the forefront of collaboration between fintech and credit unions, advocating for regulatory modernization, and forming strategic alliances for mutual success.

Curql enhances the value proposition for credit unions by shaping the product and company direction of each portfolio company and securing leveraged terms for credit unions.
Credit Union

Testimonials

:
Hear first-hand from Curql Fund I Limited Partners about the benefits and value their credit unions have received and their advice for considering investment in Curql Fund II.
"It's an opportunity that will allow you to get in on the ground level of emerging technologies that you really might not otherwise even know exist. It really is a phenomenal and collaborative investment."
Angie Garman, SVP Audit and Project Management at First Florida Credit Union
"Whether you are a subscriber or an investor, there is a lot to gain from the ecosystem and the Collective family. Being an investor is a tremendous benefit, not only for your organization but for the industry overall."
Kevan Williamson, Chief Technology Officer at Georgia's Own Credit Union
Check out our Curql Fund II press announcement!
Interested in setting up a meeting to
learn more?
Bringing fintech to credit unions.
Curql Fund I
Curql Fund II
Curql Accelerate
Jim Ryan
Vice President of Strategic Partnerships
© 2023 All rights reserved. Curql Collective.