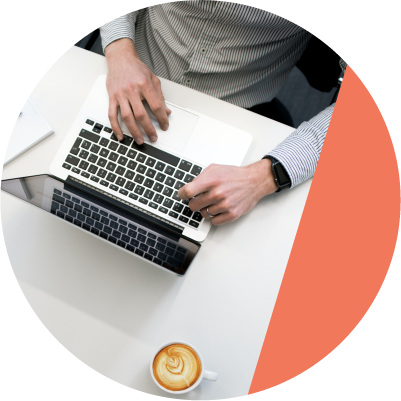 Gain an Advantage with Access
In a world where big banks and fintech are disintermediating credit unions and members' digital expectations are rapidly evolving, Curql is the best credit union resource for innovation and collaboration. The Curql subscription is your backstage pass to Curql Collective as we launch Curql Fund II! Be in the room and have a seat at the table with other progressive credit unions as we engage directly with fintech founders for unique partnership and strategic investment. Make your voice heard, harness the power of our due diligence, and enjoy exclusive discounts from Curql fintech.
Discounts and Innovation
Exclusive to Curql credit unions and subscription holders.
The Curql Portal
A space for research and collaboration with credit unions and fintech.
A Curql Collective Subscription includes
exclusive

access to:
DISCOUNTS AND INNOVATION
Future fund investment consideration
Insight into up-and-coming fintech
Discounts with key fintech
Network with industry leaders
Collaborative peer working groups
Bi-monthly live fintech presentations
CURQL PORTAL
Fintech and CU directory
Fintech recorded presentations
Fintech marketing collateral
CU sharing hub
Peer analysis and key metrics
Due diligence
Subscriptions
Secure Your
Access
With an annual cost of $15,000 for your credit union, the Curql Collective subscription provides valuable opportunities to position your credit union at the forefront of the industry.
Limited Time Offer
Join today and get access through March of 2024 for just $8,750!
Our Fintech Partners
Bringing
Fintech

to Credit Unions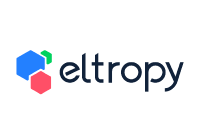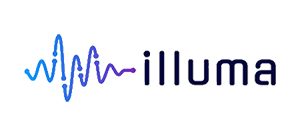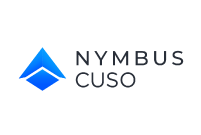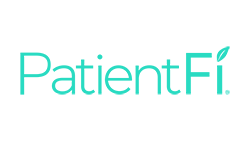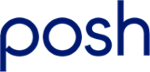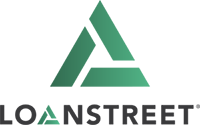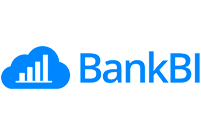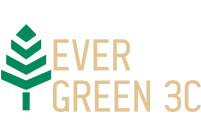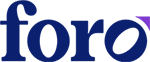 So What's Next?
Let's
Connect
Have additional questions about the Curql Collective Subscription? Jim Ryan, Vice President of Strategic Partnerships is ready to help you learn more about this exclusive opportunity.